Save with Affiliate Code at Checkout!
We have one mission statement
Create products to make people feel great
We don't join trends, we defy norms. We want the best supplements for ourselves and our customers; no fluff, just function.
It's time to cut through the noise and Unlock Your Potential.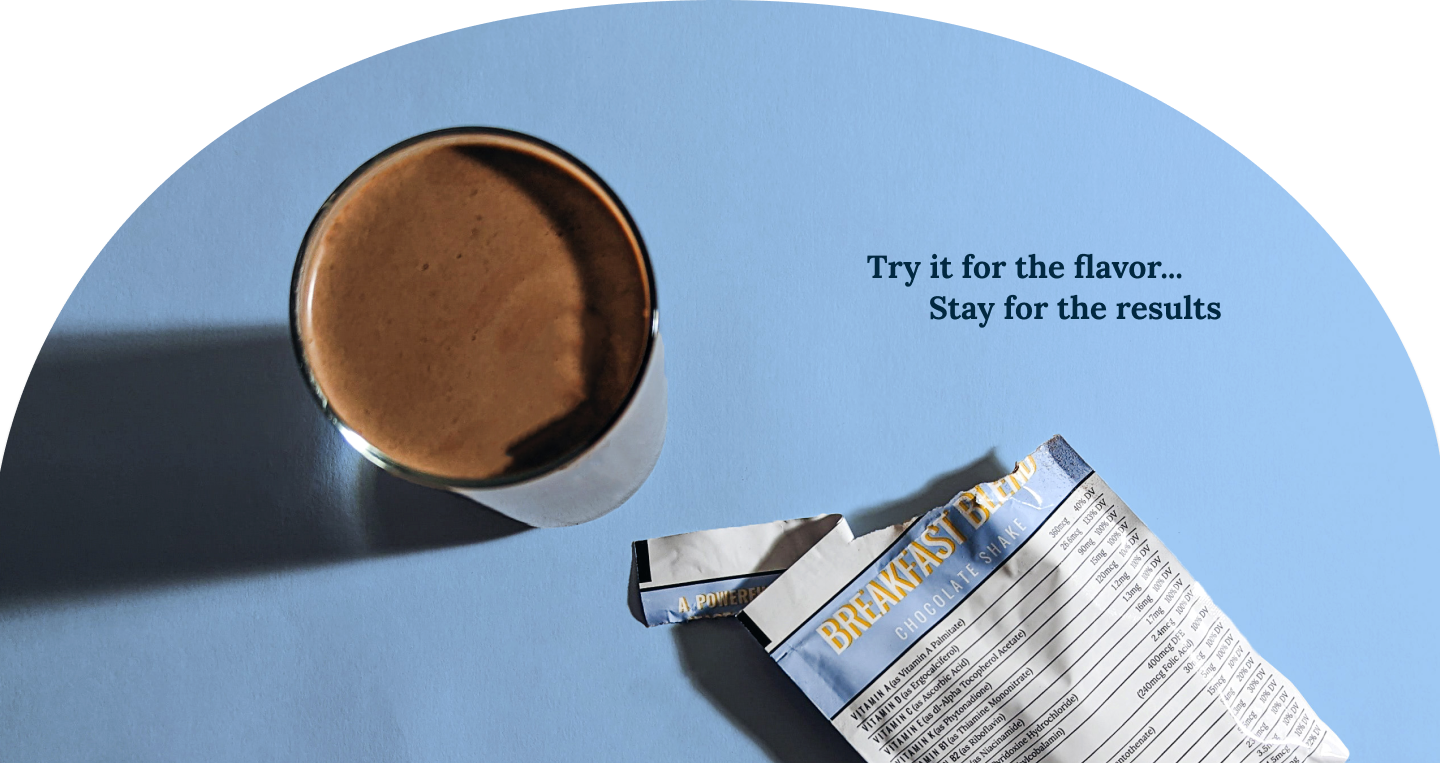 How We Are Different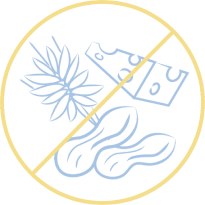 Free of All Major Allergens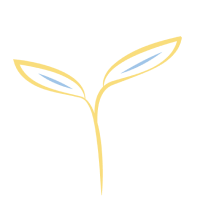 100% Plant Based Ingredients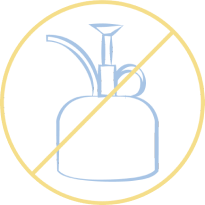 Free of Pesticide Residue & Preservatives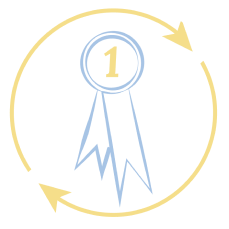 Commitment to Quality & Sustainability All Ingredients Sustainably Sourced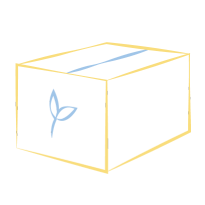 Environmentally Conscious Packaging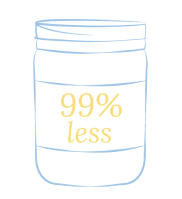 Plastic than a Screw Top Jar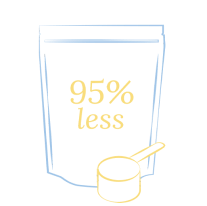 Plastic than a Resealable Zipper Pouch with a Scoop
Recommended by Healthcare Professionals
Dr. Crystal Gullo-Buzzetti