Save with Affiliate Code at Checkout!
RESOURCES
You can always check this page for our latest educational videos, podcasts, and articles on everything nutrition.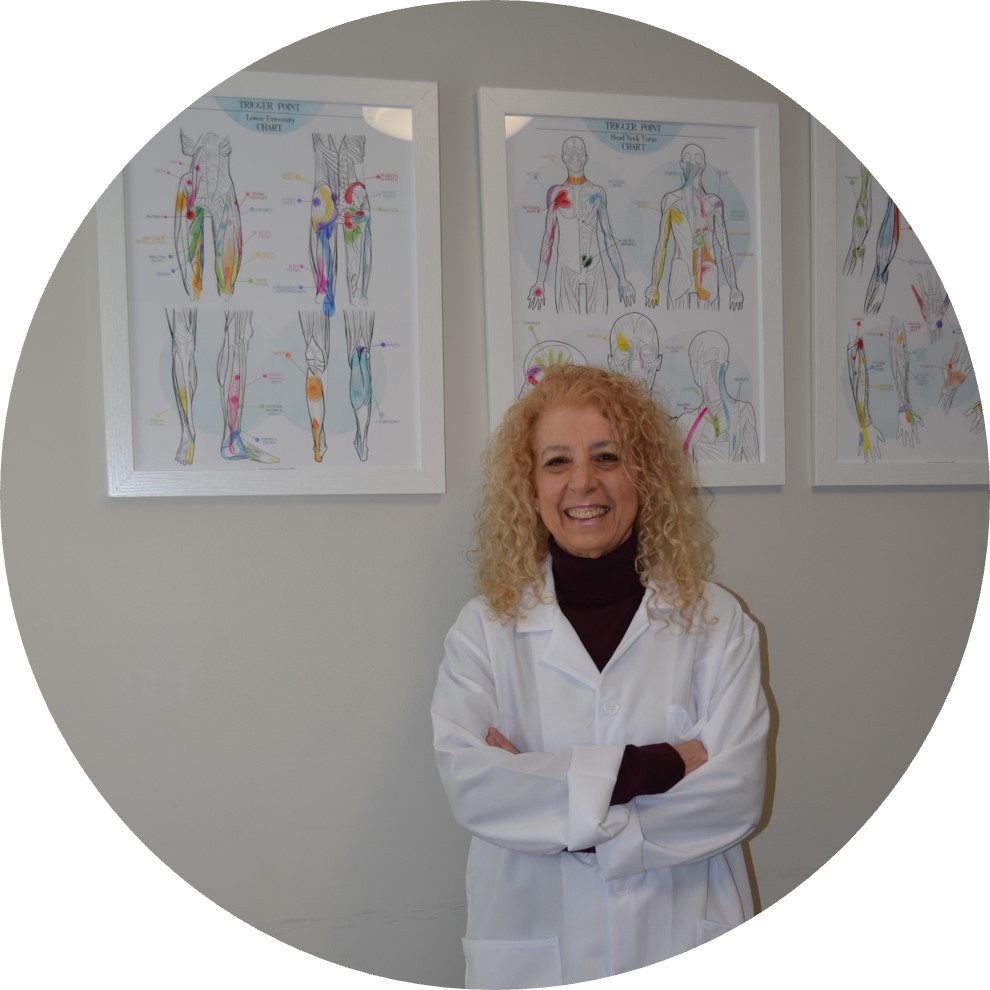 Education is Part of Who We Are
We set out to innovate and improve the nutrition landscape, bringing new products to market that were simple to use, had a transparent label of ingredients, and actually produced effective results.  This mission came, however, with a very important side quest; Education.
The world is full of gimmicks and fad diets, overnight weight loss, and magic bullet products.  From year to year, the industry is constantly telling you what you should or shouldn't be consuming, and it seems to be a moving target.  We know that as a consumer, it can feel absolutely overwhelming to even know where to start.
The good news; we have a team of people who have dedicated their life to this stuff.  They love reading the newest articles, combing through the data, and deciphering the latest trends.  Dr. Balliett has always said, "My primary focus is consumer health outcomes" and we don't see that changing anytime soon.
Find all of our latest videos, podcasts, and articles linked below.
If you have any suggestions on topics to cover next,
submit a "Contact Us" form