Save with Affiliate Code at Checkout!
About us
A company from a small college town known for thinkers who challenge the status quo.
WE ARE A TEAM OF IDEALISTS.
We had this crazy dream of having a supplement company with the primary goal of making products that make people feel healthy and are manufactured in a way that doesn't negatively impact our environment, and the secondary goal of making money. While that may not seem novel, look up the parent company of your favorite supplement brand and get back to us.
Our #2 Question, Why did we start with Breakfast Blend?
Because it's a product for everyone.
It is hypoallergenic, that means allergen free to all you non allergy sufferers. No: Gluten, Soy, Eggs, Dairy, Sesame, Peanuts, Tree Nuts, Fish, Shellfish. And no it isn't packaged on shared equipment.
It is low glycemic index, meaning it is safe for anyone who is diabetic or pre-diabetic.
It is vegan, because people who don't want to eat animal products should have good nutrition options too.
It is low fodmap, so if you have a sensitive digestion system not to worry we got you covered.
It is made with certified organic and certified fair-trade ingredients, because caring about where your food comes from matters.
It tastes good, because if it didn't we wouldn't want to drink it.
It has all of the essential vitamins & minerals you need and it has 100% of your daily vitamins in the right forms; because honestly we know you don't eat nearly as well as you tell people you do.
It has the right macronutrient balance to act as a low calorie meal replacer to help you lose or maintain weight. For all our heavyweights who are chasing those gains, add it in as a pre-workout or snack, its got the right balance of micronutrients to let you train harder and give you a faster recovery after.
Most importantly, it is the most comprehensive total metabolic support (that is all life functions for you non-science people) supplement on the market, vegan or otherwise.
If you don't believe our obviously non-biased hype team that wrote this page,  read the reviews and talk to the literally hundreds of doctors, nutritionists and wellness professionals who carry our product and promote it to their patients and clients.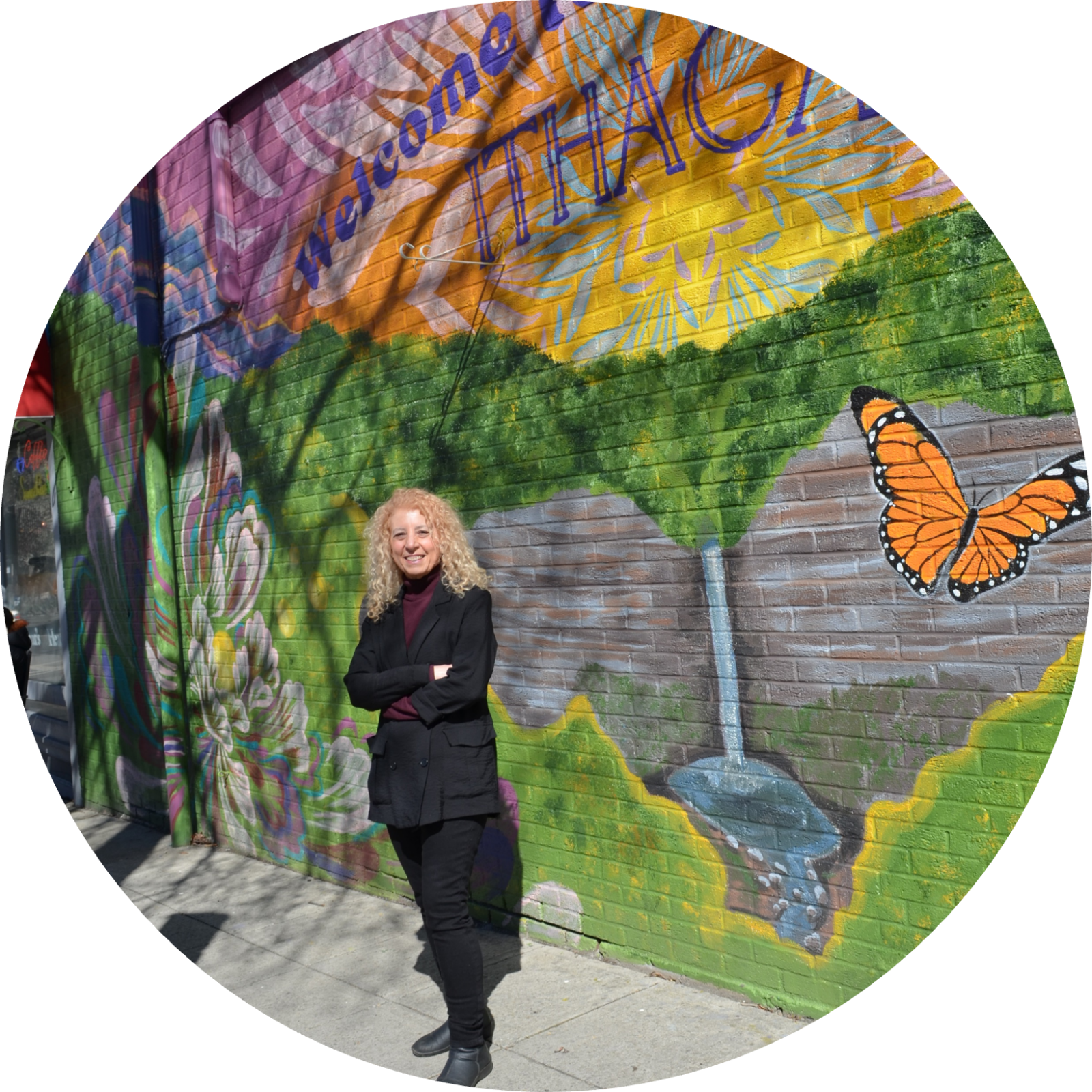 We'll leave the flash and buzz words to the other guys
 Meanwhile, we'll be hard at work on making products that are ethically produced, available to all dietary restrictions, actually taste good, and most importantly, help people feel their best.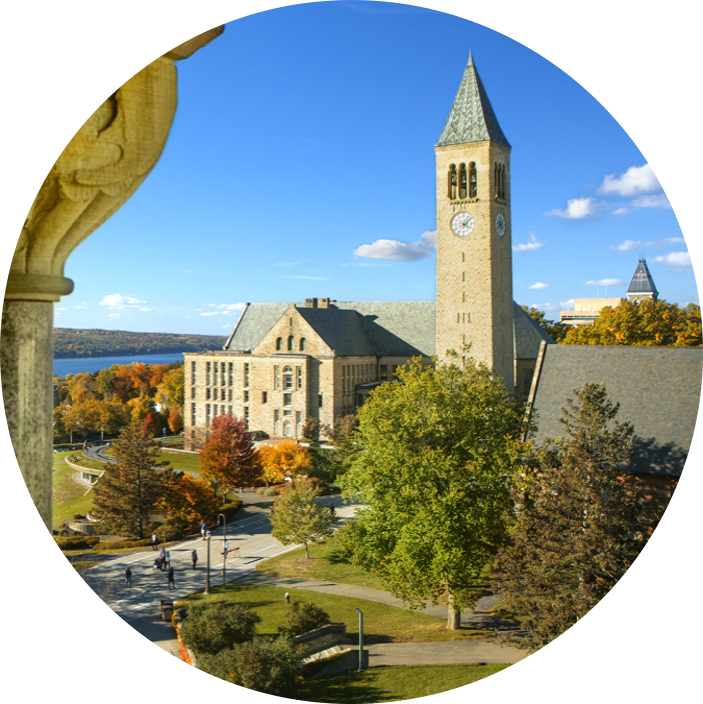 Our #1 Question, Why Potential Power Nutrition?
Because everyone of us has the potential to be the best versions of ourselves we can be… and we wanted to give people an easy way to get there.
It's great to say that you need to wake up at 5 am to do 100 crunches, 60 squats, and 50 barbell curls, but we know not everyone is there yet. We bring you products that are effective and easy to use, so you can start your journey to being the best version of you, without pushing yourself to the breaking point and then putting off your fitness goals until next January.
We all have the potential to have our bodies function at peak performance and at PPN, we give you the products to get you there.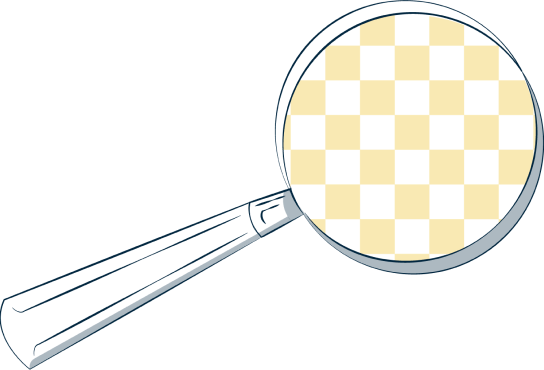 Transparency
Our formulas are based on science, not theories, not popular opinion, clinical trial backed research. All our supplement formulas are our own, all our flavor blends are our own, we don't bring you recycled formulas in a flashy new package, we innovate.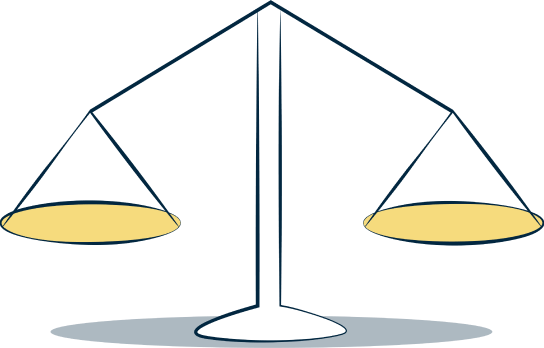 Integrity
If we can't proudly explain why an ingredient is in a formula it doesn't go in, we don't add fillers, artificial flavors or use exploited labor in our supply chain. We bring you only the most effective products which are sustainably sourced, conveniently packaged, taste great, are allergen free, are 100% plant based and have nothing to hide.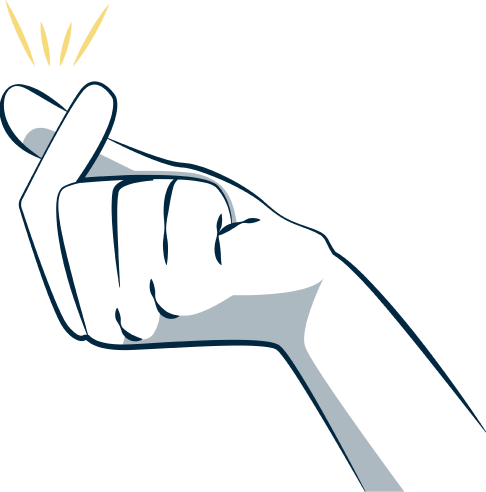 Simplicity
Supplements should be easy to understand, easy to take and easy to discuss with your healthcare provider. We keep our formulas short, simple, and easy to read, you shouldn't need a dictionary to understand what you're eating. We're taught as children to keep it simple; we did.
Dr. Balliett
Dr. Mary Balliett's passion for nutrition began in 1974, when she was a junior at Cornell University, taking courses in the brand-new field of biochemistry which promised to unlock the secrets of the body.  That passion led her to become a Doctor of Chiropractic and then a professor, later serving as the Dean for the Nutrition Program at New York Chiropractic College.
Dr. Balliett has dedicated her adult life to the study of the human body, she is a leader in the field with a near unmatched proficiency in the study of biochemistry, nutrition, physiology, and the intersection of these three disciplines where with the proper level of understanding a person can reach peak performance.
When she set out to found this company, Dr. Balliett wanted one thing; to make products that achieve measurable results and are easy for Doctors, Dieticians, Nutritionists, and other wellness professionals to recommend.  Her mission was to simplify the supplement industry and do it transparently.
No more 4 to 6 different capsules or tablets per day.  No more proprietary blend of 47 "essential" superfoods.
Just effective.. daily.. nutrition.
Clean Label
Our products are 100% plant based, free of all major allergens, clean label with no preservatives. and pesticide residue free.  With our products you know exactly what you're getting and why.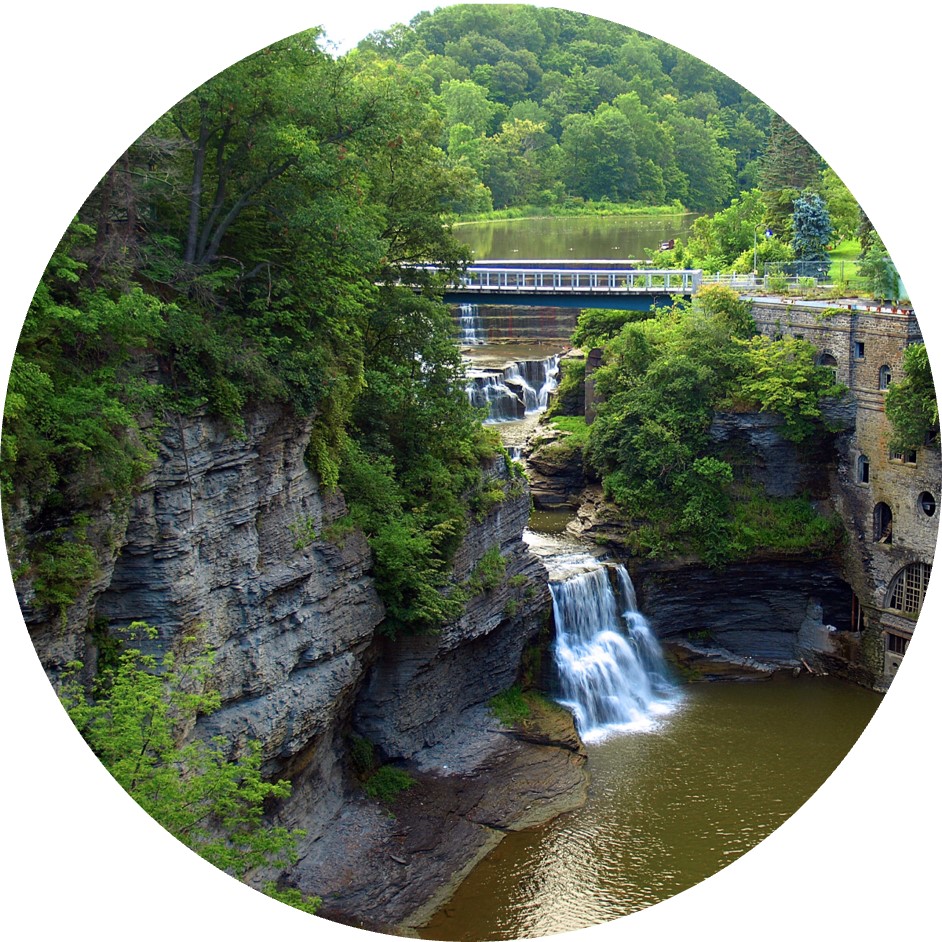 Our Story
We aren't looking for shortcuts; we're a group of people who do the work, day in and day out, to accomplish realistic goals and deliver tangible results.  We are industry experts who were tired of watching companies and trends come and go, while the quality of products available to consumers only declined.  We were founded with the vision to put the consumer first and let them drive our decision making.  We're asking people to put our products in their bodies to provide their daily nutrition, making it critical that we deliver only the highest quality products, produced in a way that provides total accountability and transparency from our ingredients to our packaging.
Our hometown of Ithaca, NY is at the heart of the Finger Lakes and anyone who has spent any amount of time there knows that caring for the environment and finding ways to reduce our impact is the only way to preserve the amazing parks, trails, lakes, and waterfalls we love.  That is why our packaging is designed to use as little plastic as possible and to limit our carbon footprint while still preserving the quality of our products.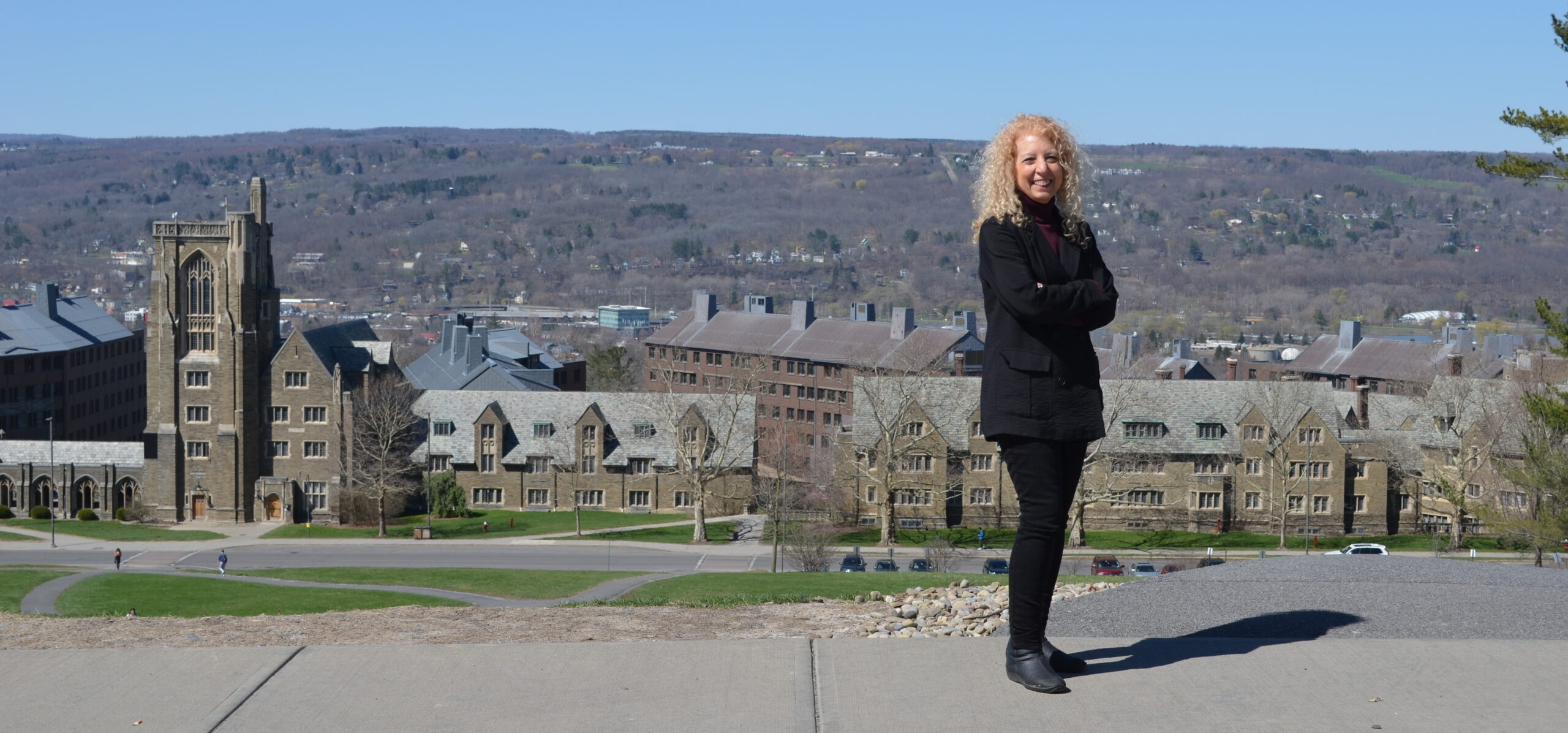 If you are an athlete or you have a passion for wellness, but you aren't a healthcare practitioner, and you want to help us spread awareness about the amazing products we are creating
Please reach out to us and ask us about becoming a promoter.
We will review your application and if approved you will join us in our mission to bring transparent, effective, and simple products to more people who want to feel their best.